The Sudan Social Development Organisation (SUDO) is a national, non-governmental organisation (NGO) registered with the Humanitarian Aid Commission in 2001. It was illegally dissolved in 2009 alongside other two national and thirteen international NGOs following the indictment of former President Omar Al-Bashir by the International Criminal Court. Although SUDO had successfully obtained a court order to overturn the decision for closure, the authorities refused to enact the verdict leaving SUDO de facto banned. At the time of its closure in 2009, SUDO was the largest independent NGO in Sudan with 13 offices and over 500 employees and volunteers across Sudan working on:
Ø   Poverty alleviation and the eradication of hunger;
Ø   Provision of basic needs (water, health, sanitation);
Ø   Protection and conservation of the environment;
Ø   Implementation of civil education programs and the eradication of
      illiteracy;
Ø   Promotion of human rights;
ØHelping local communities to mobilize efforts to face natural disasters   
    and to provide humanitarian aid to people affected by disaster and war;
Ø   Peacebuilding.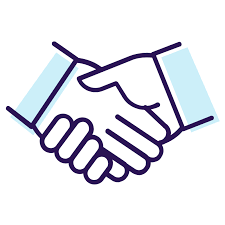 Partners
European Union Embassy of France Embassy of Netherlands Italian Agency for Development & Corporation British Embassy (Foreign and Commonwealth Office (FCDO), International IDEA USAID, private national companies UN agencies (UNICEF, ILO), INGOs (NCA, IRC, COOPI).